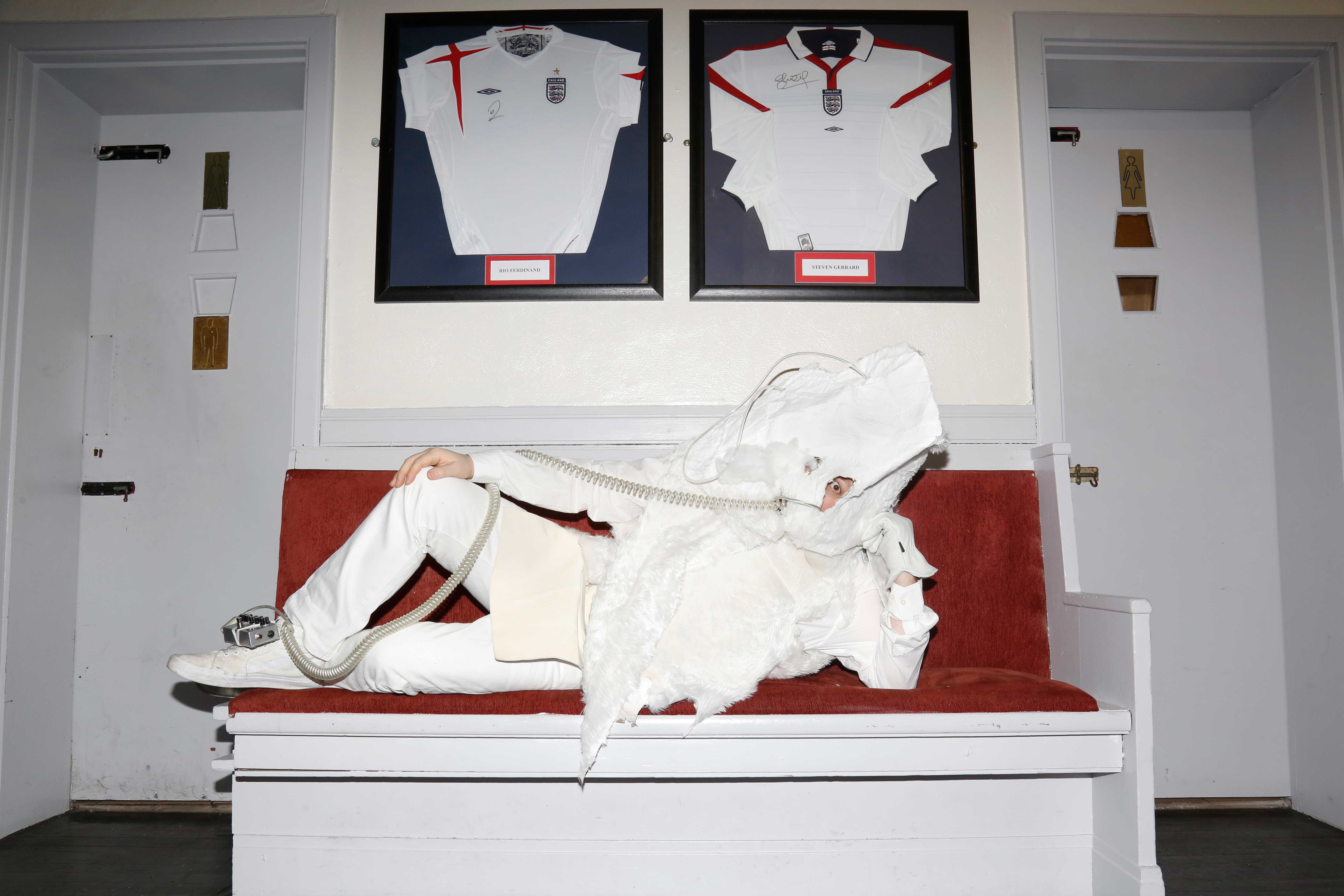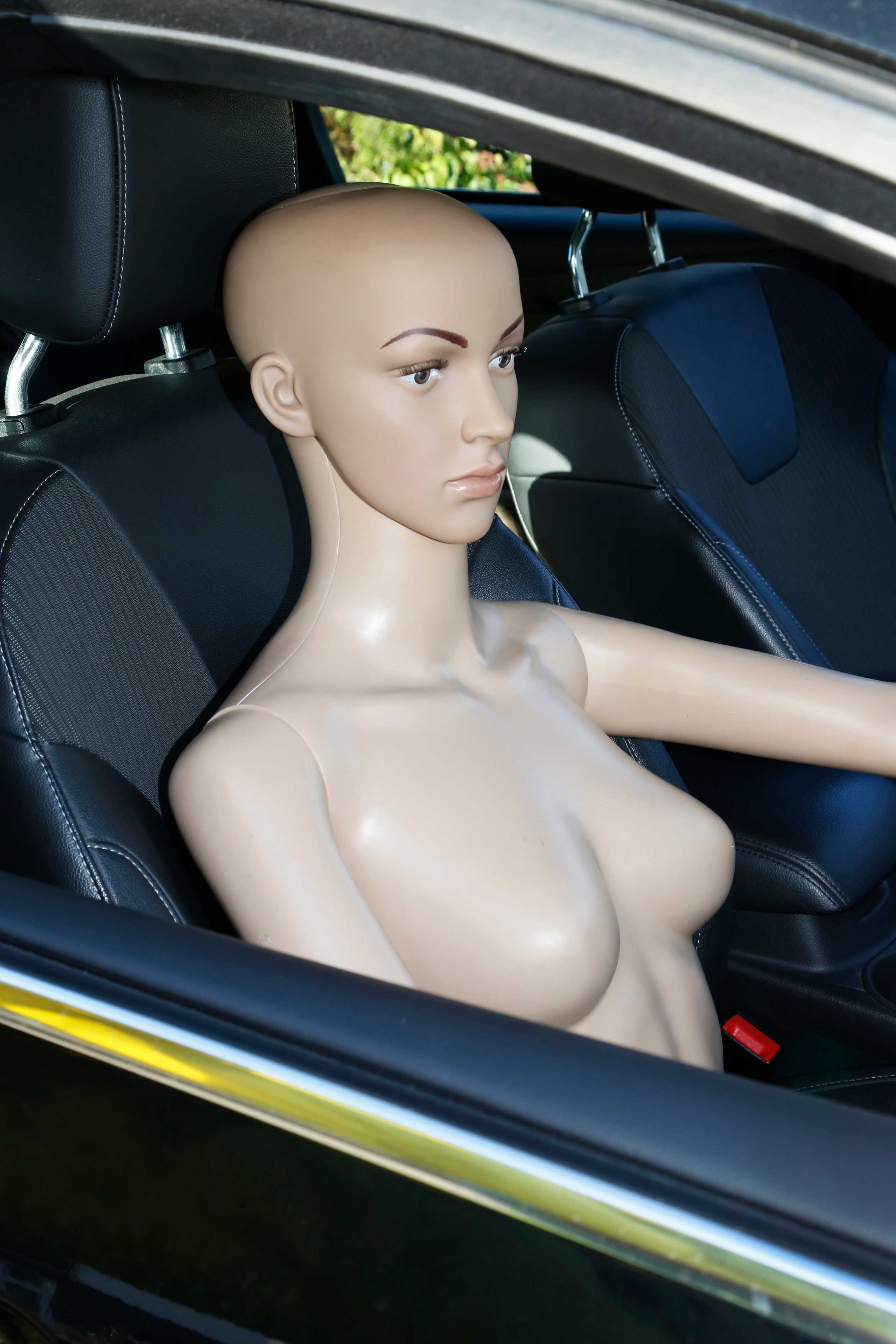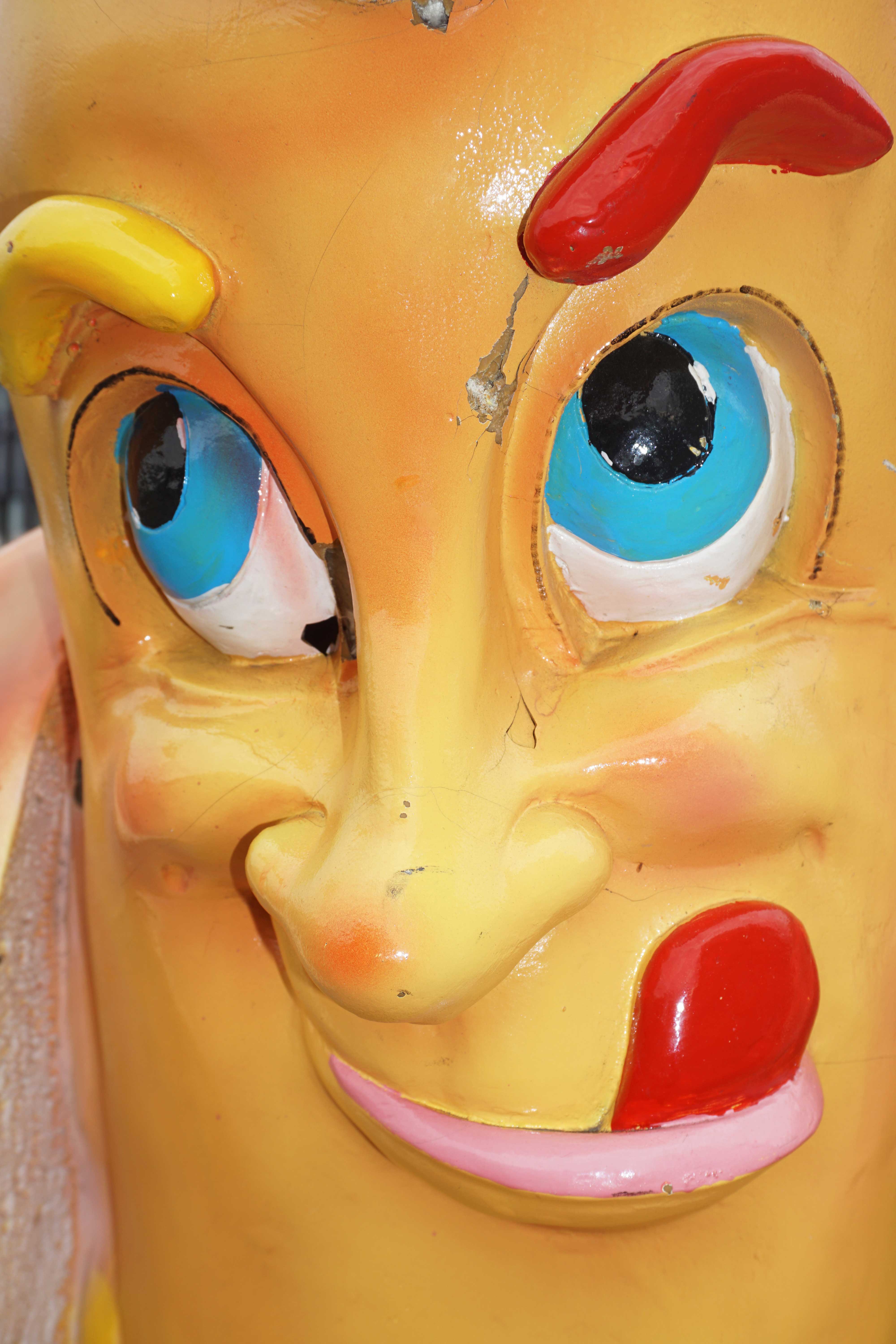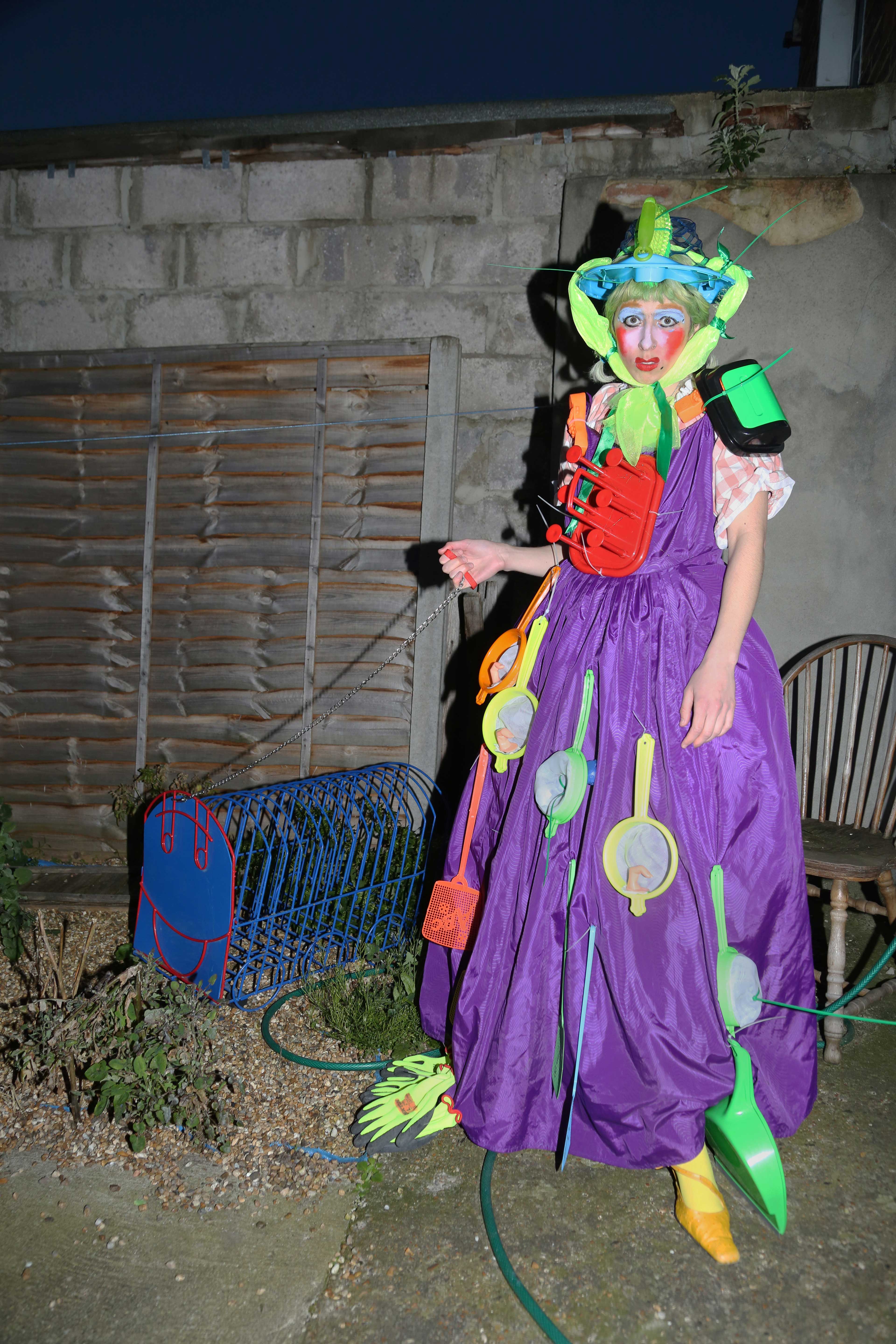 PERFORMANCE ARTISTS:
'CAT', 'CARRY BAG MAN' & 'ICLOUD BUFFERING' CAMPBELL MCCONNELL, SET DESIGN: TOM SCHNEIDER.
'SPINE', 'STRONG MAN' & 'IRON MAN' MARCUS ORLANDI, STYLING: MARIE MAISONNEUVE.
SHREK 666.
'THE DAME' & 'PURSE THE NURSE' LUCIA COPPOLA.
'RYKEN THE IMMOLATOR' JOEY RYKEN.
ADAM FROST.
'POLY UNSATURATED' & 'MISS HERNIA' MISS HERNIA.
'D.I.YNOSAUR' ELIZABETH PRENTIS.
CHARITY KASE.
'THE HOLIDAY ARMADILLO' SOPHIE POPPER.